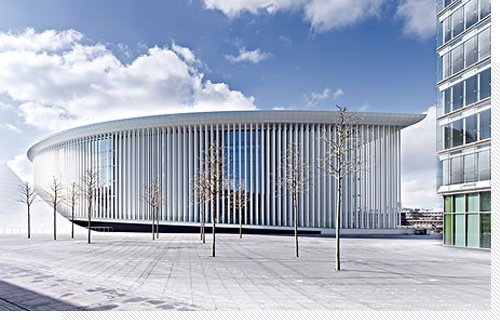 Magen is a biology company focused on biological samples preparation for ten years, including sample collection and preservation, nucleic acid purification, and automation with over 500 different products. We are aiming to supply high quality products and solutions to clinical users, scientific researchers, biology companies, agricultural applications and related government departments. Magen nucleic acid purification products offer for all biological samples, and have unique advantages in high throughput sample processing.
Magen nucleic acid purification products can be simply divided into 4 series. Silica membrane column purification (HiPure), magnetic particles purification (MagPure), salting out purification (SolPure) and DNA/RNA/ protein co-isolatoin (AllPure). We also provide Automatic Nucleic Acid Purification Machines. We have hundreds of products, about 80% products have been compared with Qiagen, MN, Life, ect corresponding products. And all got excellent performance overall. In 2015, the company got in vitro diagnostic reagents production qualification, now we have dozens of nucleic acid purification products in clinical applications.
MagPure Circulating DNA Kits are mainstream products of noninvasive prenatal testing (NIPT) in Chinese market, which get about 70% market share in this field. HiPure Circulating DNA Kits (column method) possess excellent performance and cost effectiveness, not only hot sale in domestic market, are also popular in international markets. MagPure virus nucleic acid purification kits have high sensitivity detecting ability and stable quality, already used in various Provincial disease control centers, Entry and exit quarantine centers, Animal disease detection institutes and Hospitals. They are widely used in HBV, HCV, HIV, HINI and SARS quantitative detection. During the covid-19 period, Magen has supplied over 100,000,000 preps of viral kits all over the world.